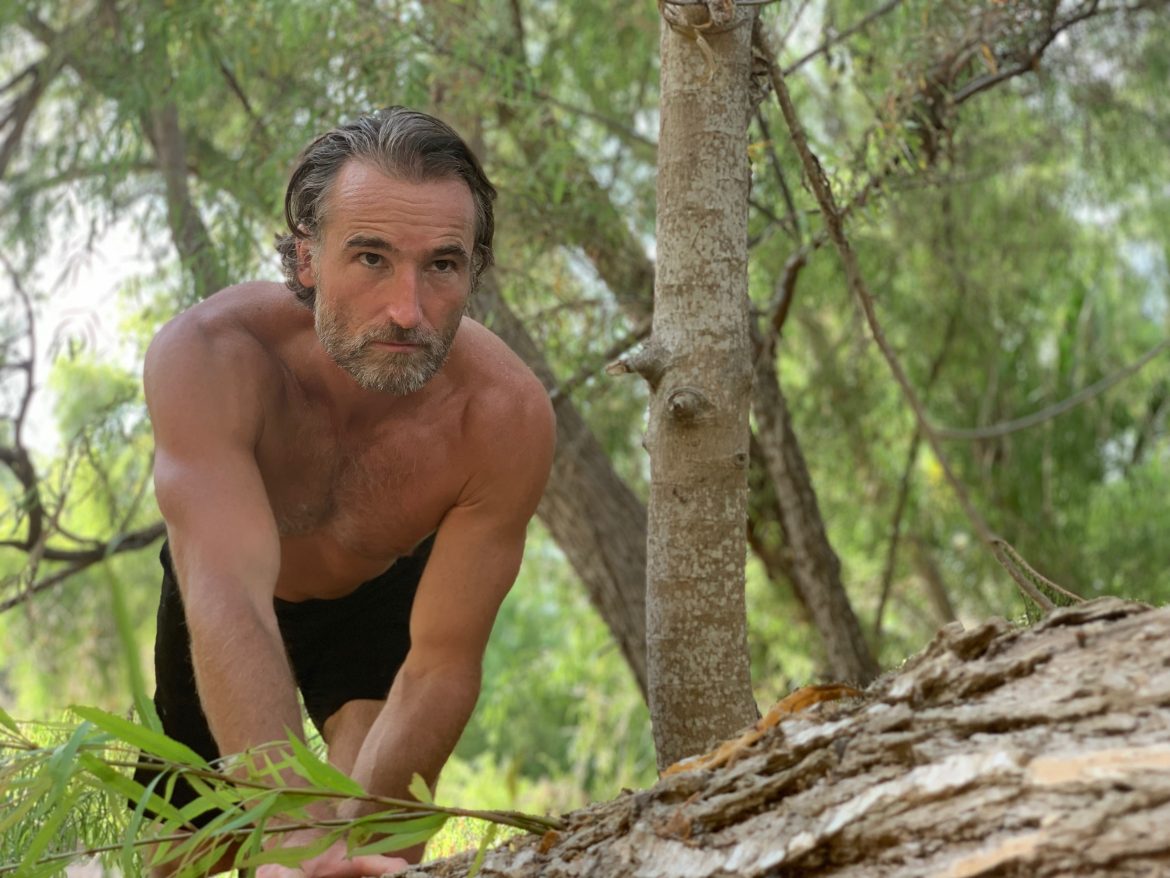 Ever since we released our second e-course, MovNat Level 1 Fundamentals, a lot of people have been asking us about how it's different from Natural Movement Fundamentals. And more specifically, which one we recommend for their unique needs, goals, and circumstances.
After all, both e-courses were created for beginners and professionals who are new to Natural Movement® Fitness (or want to go deeper into the basics of the Level 1 MovNat curriculum). And they both involve follow-along video classes that span multiple weeks of instruction.
So, what are the differences? There are a couple big ones.
What's the difference between MovNat Level 1 Fundamentals and Natural Movement Fundamentals?
MovNat Level 1 Fundamentals (L1F) is primarily meant for professionals and serious enthusiasts who want a structured program to improve your foundation of movement skills and fitness. This e-course was designed to give you a clear framework (i.e. structure, learning, and fitness progression) to achieve specific and measurable movement goals that correspond with our Level 1 curriculum. Each weekly set of goals was selected to develop your base of real world capability, which will translate to more effortless movement and confidence in any environment.
L1F is also an excellent resource for those who want to become a MovNat Certified Trainer, since the goals are aligned with the physical tests required by the Level 1 Certification. L1F contains sixteen classes that are 30-45 minutes in length (25-35 minutes led, with another 10-15 minutes of self-led practice).
Natural Movement Fundamentals (NMF), on the other hand, is much more structured toward baseline body restoration. This e-course was designed more for working on your joint-by-joint restoration of natural ranges of motion and control (first half hour of each class) coupled with whole body integration (second half hour of each class). NMF has less emphasis on fitness development and goal setting compared to L1F. NMF contains seven 1 hour classes, completed at your own convenience.
NMF is a better choice for those with more extreme limitations. L1F is a better choice for those ready to start with more integrated movements (yet L1F still does address basic limitations well, such as the inability to squat deeply).
Which MovNat E-Course is Right For You?
It just depends on what you're looking for.
We recommend Level 1 Fundamentals if you want to:
Improve your movement skills, strength, mobility, and conditioning naturally, for more ease and adaptability in everyday life.
Transform your body and get fit for the real world – not just the gym – so you're more prepared when "life happens" and you have to MOVE!
Follow a structured, step-by-step program to make progress from week to week
Pursue additional MovNat training, such as the Level 1 Certification.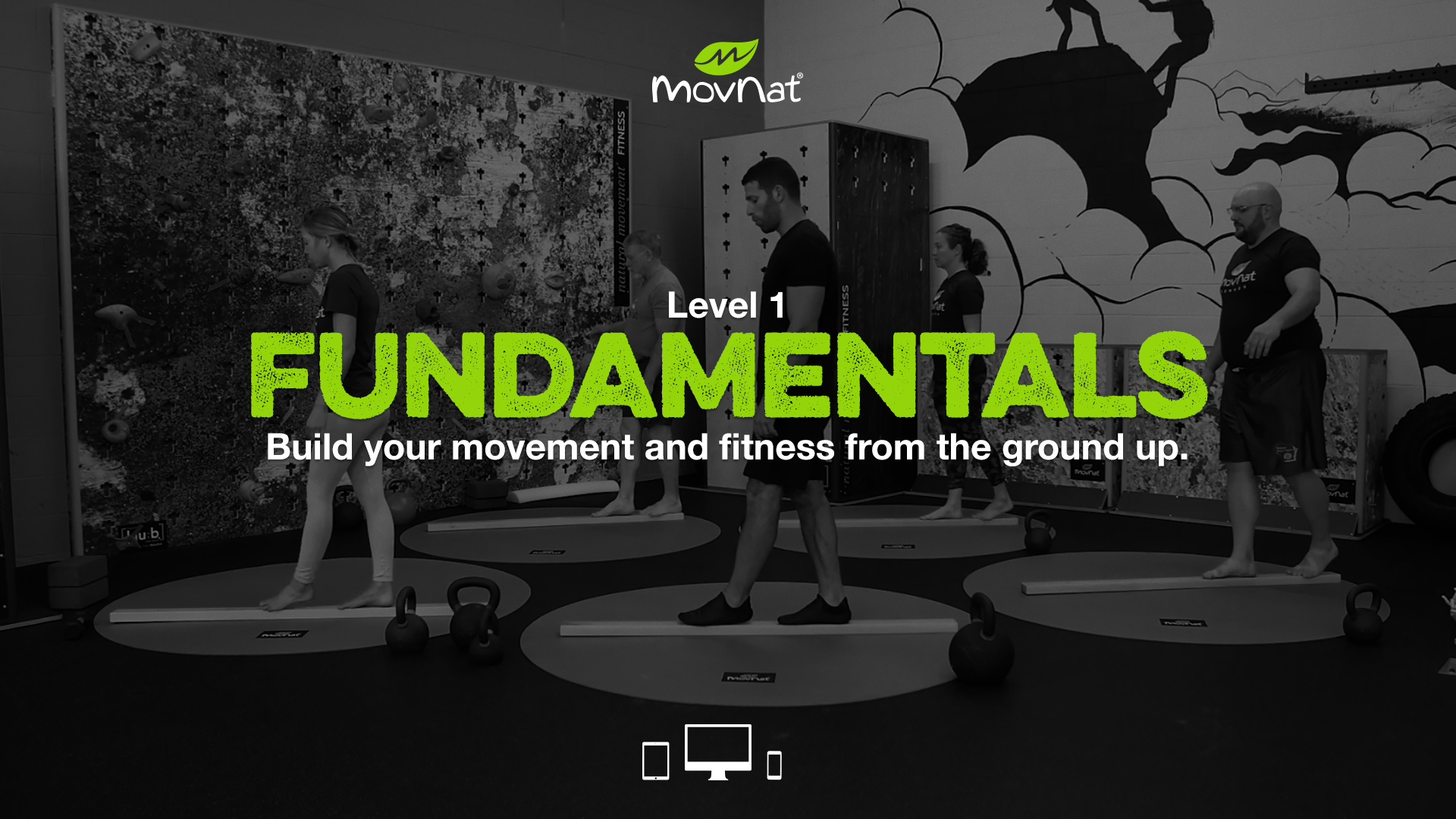 Natural Movement Fundamentals is a better option for you if:
You want to start slow and rebuild your body in a safe, sustainable, and natural way
You want to feel and move better by fixing your weakest links.
You're a professional who wants to go deeper into the restorative side of Natural Movement Fitness.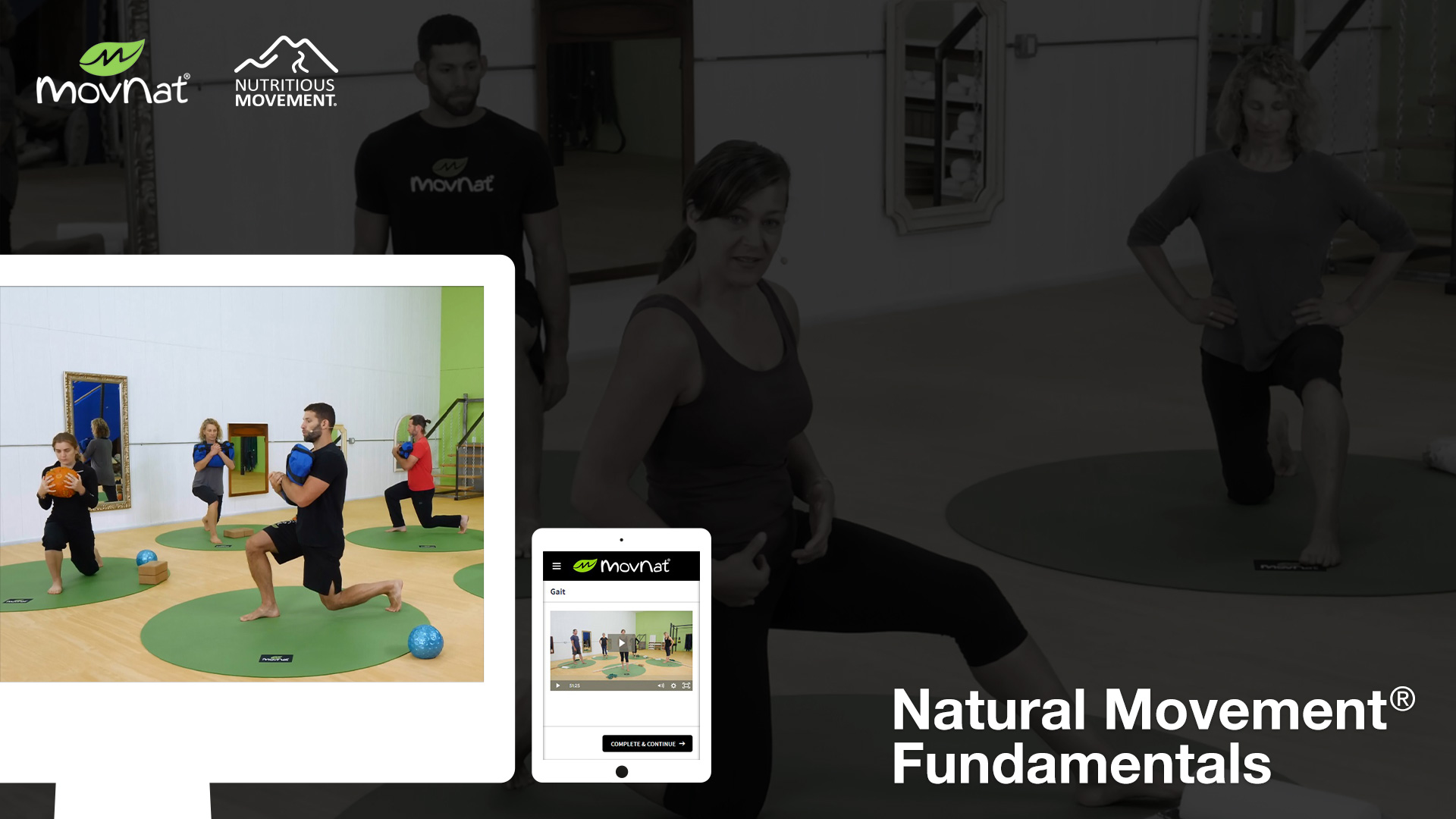 Still have questions?
Please contact us, and we'd be happy to help.