Every once in awhile, someone asks us directly about the true value of the MovNat Certification Program. Is it worth the cost? How will it help me, personally and/or professionally, with my unique needs, goals, and circumstances? What if I'm not a health or fitness professional and just want to feel and move better? What will I get out of it? And most importantly, how will my life be different?
A lot of folks who are new to MovNat wonder about this stuff, even if they've never asked us. So, we're going to tackle those questions as best we can in a brief Q&A format, sparked by a question we received from a gracious and curious new fan who reached out to us during our last sale. Here goes…

QUESTION:
Hello,
I am super new to MovNat, but keen to get involved.
I am looking into the Certification Level 1 (specifically in [location removed]) and curious about the price. With all due respect, I am taken back by the high price range.
For a course that is only 2 1/2 days, I find the price very high, not to mention it becomes even higher when converted from your USD pricing to CDN, my home currency. I realize there is a sale on now for a few days and also early bird pricing but still the price is high for the number of hours the course provides and with the conversion.
What does the pricing include?
Can you please tell where the price and value of the course comes from? Basically what does the course provide that rates it at such a high price? At that price, it's definitely targets the higher income market, whilst unfortunately excluding a lot of middle to lower income.
These questions come from curiosity with a hope to understand your intent and mission.
Thanks in advance. Look forward to your reply.
Best,
[name removed]

ANSWER:
First of all, that was an extremely polite way of basically calling us out. So, thank you for that. These are really great and important questions! It's good to have a healthy sense of skepticism about where to invest your time, energy, and money into. Especially since a MovNat Certification is about so much more than just the event itself. It's about all the preparation that goes into it, not to mention the lessons, tools, and new abilities you'll return home with.
While we firmly believe Natural Movement® is for everyone, and that all people would benefit greatly from practicing it, we also recognize that the MovNat Certification program isn't necessarily a perfect fit for everyone. Obviously, we would jump at the opportunity to help you figure out if it would be right for you. Let's start with…
What's Included
Here's a brief summary of what your tuition includes for a MovNat Level 1 Certification:
1. Two and a half days of professional instruction through our Level 1 curriculum.
This not only includes the many movements taught at the course (see list below), but also the MovNat method of teaching and training. You'll learn how to put the principles of Natural Movement into practice through basic training, programming and coaching guidance so that you know how to use movement to achieve your goals, and help others do the same.
Here's a video that will give you a pretty good idea of what to expect at the event itself…
And here is a list of the movements that are covered in the Level 1 Certification:
Ground Movements
Crawling & Get Ups
Walking
Balancing technique
Pivot Reverse
Cross Reverse
General Landing
Leg Swing Jump
Forward Jump
Upward Jump
Downward Jump
Tripod Vault
Single-handed Side Vault
Double-handed Side Vault
Forward Swing
Tuck-swing
Forward Swing Traverse
Side Swing Traverse
Power Traverse
Hook Traverse
Side Swing Throw
Push Press Throw
Side Swing Catch
Push Press Catch
Deadlift
Lapping
Shouldering
Push Press
Waist Carry
Chest Carry
2. Upon registration, you'll receive instant access to all of our MovNat Certified Trainer resources (Level 1 curriculum).
This includes a detailed manual, certification prep guide, movement progression manual, and several hours of instructional videos, among other resources (e.g. Student Assessment & Client Intake Materials, etc.). This is everything you need to begin your journey as a MovNat practitioner and professional.

3. Additional perks for being a MovNat Certified Trainer.
Assuming you earn the Level 1 Certification, on top of your new abilities to move well and teach Natural Movement, you'll also enjoy many additional benefits of being a MovNat Certified Trainer, such as advertising in our Find a Trainer directory on movnat.com, and eligibility for special programs such as Licensing, leading Elements Workshops, attending Special Training Events, and many other opportunities.
Note: this is a short summary of what is included in our Level 1 Certification curriculum. You can learn a lot more on this page (and also in the various tabs on the event registration pages themselves).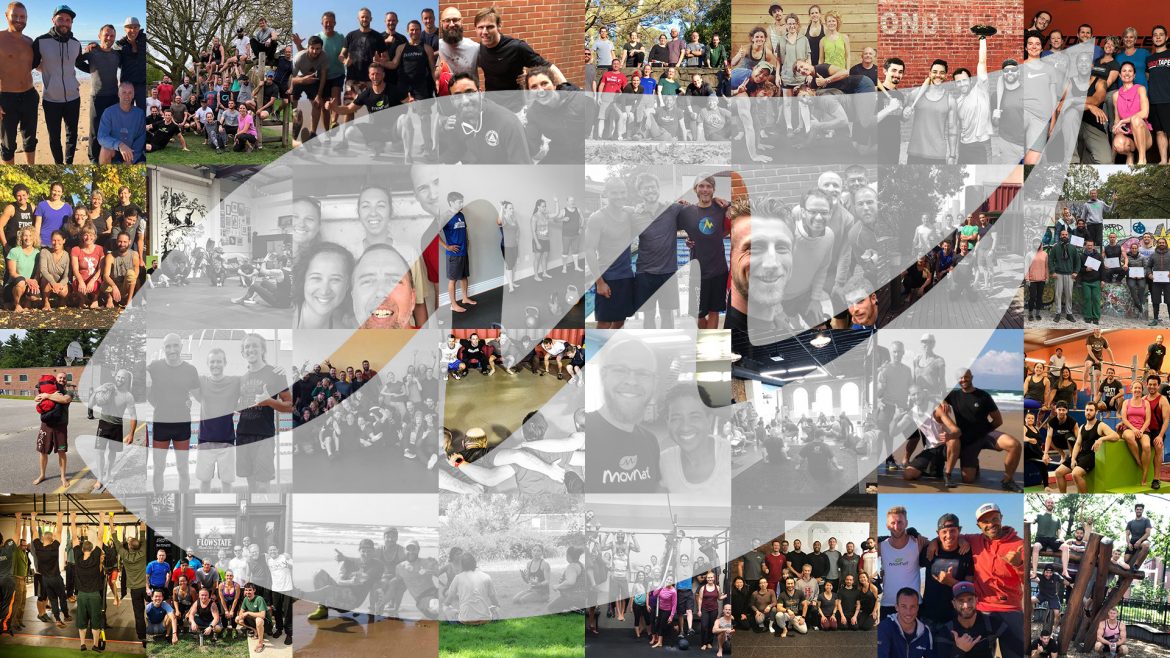 How our Method Can Help You Move Better
The real value of the MovNat Certification program is the education it will provide you with, the abilities you will gain (in movement and in teaching movement), and the opportunities it will yield you in the future.
Our goal is to teach you how to move:
naturally (i.e. the way your body is designed)
practically (i.e. using movements that are relevant in the real world, whether in everyday life or emergency situations)
adaptably (i.e. interacting with your environment and the situations we need to respond to in nature, whether that's in the urban jungle or an actual jungle)
efficiently (i.e. using the best technique that maximizes safety and performance and conserves energy while minimizing the risk of injury from an accident or excessive wear and tear)
progressively (i.e. in a safe, step by step fashion that can be deconstructed based on the individuals needs and abilities)
and mindfully, among other fundamental aspects of Natural Movement Fitness, some of which are detailed here: Our Principles.
So, there's a lot of method behind the madness! And if you'd like a little more info about the method itself, here is a presentation from our Curriculum & Performance Director that will walk you some of the unique aspects of it:
Note: There's also more info about our Level 1 certification on this page (including information about the training resources, the concepts that are taught, etc.): MovNat Level 1 Certification.

What's so special about
the MovNat Certification Program

?

Well, apart from the fact that we've helped thousands of people transform their movement and their lives over the last twelve years, which is what we're most proud of – we're also the official and original world leader in Natural Movement® Fitness. Want to learn more? Click here for a comprehensive overview.

We don't teach trendy or gimmicky movement methods that may look cool, but aren't practical or effective for real world applications (in everyday life or even emergency situations). Instead, we focus on natural, practical, efficient, and adaptable movements that are innately human, but that most modern humans have lost.

This is exactly our focus in the MovNat Certification program.

We begin by teaching you the fundamental Natural Movement patterns that modern humans have lost the ability to perform. Then we help you learn how to…
Improve your movement skills and fitness together
Train safely with step-by-step progressions, regardless of your current ability
Build "real world fitness" and capability
Explore the subtle nuances of movement, through mindfulness, breathing, and relaxation (and many other tools) to help you master your movement at a deeper level
Apply the essential

MovNat

principles to begin or deepen your own Natural Movement® practice.
The result?
Well, when you start moving naturally, here's what happens…
Improved skill, mobility, and functionality for more ease in everyday life
Increased capability when "life happens" and you have to MOVE!
Increased fitness, conditioning, and confidence in your body (e.g. more strength and power, less bodyfat, more lean muscle, etc.)
In short, you develop better movement skills and fitness because you finally start using your body the way it was designed. Said another way, you get into the best shape of your life and become more fit for the "real world" in the process. This has a "ripple effect" into every other aspect of your life. And a natural part of our Level 1 Certification is that you'll also learn how to help other people do the same – making you the go-to expert in your circle so that you can help your clients and loved ones, too.
MovNat is the world's leading Natural Movement® system for a reason, which is why doctors, physical therapists, fitness professionals, special forces teams, and elite athletes seek us out for training. Not to mention that we've trained and certified thousands of professionals in our tested-and-proven MovNat Certification curriculum – folks who are using Natural Movement® to build an amazing career by helping other people get better results than conventional methods provide.
And the way things are going in the world, this is relevant now more than ever! Would you like to join us? Click here to learn more.
So, THAT is why we created the MovNat Certification Program.
So, whether you've:
already decided to enroll in a

MovNat

course
are still on the fence because of time or finances
aren't sure if it's right for you…
The MovNat Certification program is your path to a deep understanding of Natural Movement®.
This is what's missing from the world of health, fitness, and rehab today. Movement that is practical, efficient, and adaptable. Movement that is in line with our very nature.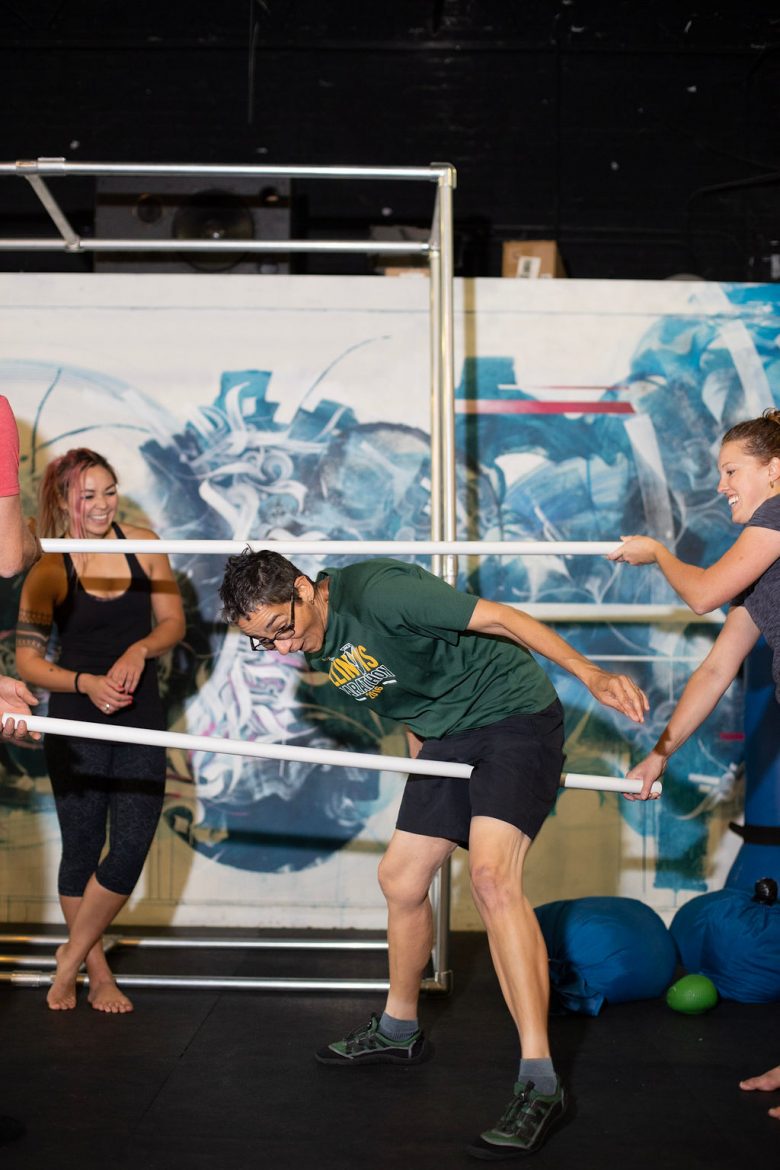 You mentioned, "At that price, it's definitely targets the higher income market, whilst unfortunately excluding a lot of middle to lower income."
We hear you, and we also believe in the value of our certification. It's true that some people simply cannot afford to attend a certification event – even with our early bird pricing and occasional sales that discount it even steeper.
That's why we provide plenty of free and lower cost resources (e.g. our free weekly MAPS workouts, the Practice of Natural Movement book, etc.) to help as many people as possible benefit from Natural Movement, which we believe is for everyone – regardless of their gender, age, ability level, economic situation, etc.
It's also why we have scholarship programs for those who would like to get MovNat certified and/or licensed, but have lower incomes and/or live or work in lower income areas. It's also why some of our certification events are priced lower to reflect the local economic conditions. Those are a few of the ways we strive to make MovNat more accessible to all, anyway.
So, we certainly recognize that our certifications aren't exactly inexpensive, but we believe the value is there. And the vast majority of our students would say the same. You can check out tons of their feedback all throughout our site and on social media. Here are a few messages we've received from students who have gotten certified.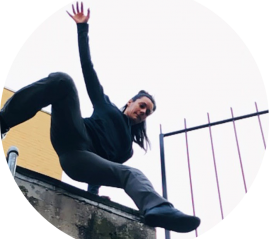 "The Level 1 & 2 certification courses held in Tacoma, WA, in short, were filled with a whole bunch of awesome! Awesome instructors and awesome cert candidates in an awesome space all a part of this awesome movement! My husband and I took these courses together, and it was such a rewarding experience to be able to share. We left knowing and feeling that we now belong to this large family that is MovNat. Can't wait till Level 3 next fall!" – Crystal Valencia, Architect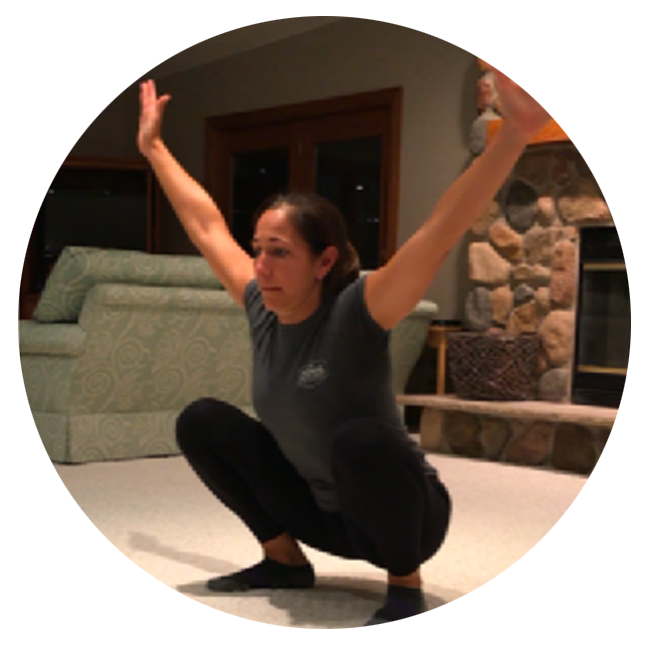 "MovNat has opened up a world of new business opportunities for me…My new understanding of human movement has allowed me to reach a larger demographic of people – from young athletes to die-hard golfers to the aging population…I now have a surplus of business opportunities and not enough hours in the week to service the demand."
– Karina Stuke. Health Coach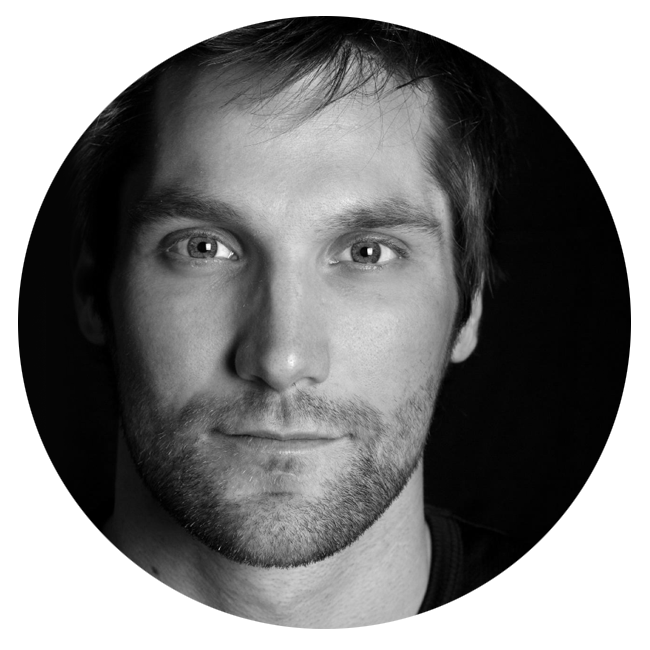 "At my old gym, I kinda became the go-to guy…and it was also funny to see my manager's face when I strolled in with a 2×4 to use with clients who had progressed from the floor. Soon after, ALL the other trainers were wanting to utilize this simple tool. Being able to break down all of these movements into simple and progressive steps is where MovNat is really leading the way with its education."
– Richard Michael Lee. Level 1 MCT, NASM-CPT, NASM-CES, OTC
Note: Want to meet more of our graduates? Click here for more stories from our students.

Choosing to invest in a MovNat Certification is a big commitment, and a very personal decision we can't make for you. While we've designed our Level 1 Certification to be the ideal entry point into Natural Movement Fitness, we know it's not necessarily right for everyone. And we're okay with that. The last thing we want to do is twist your arm or encourage you to pursue something that isn't a good fit.
That said, we have an extremely high student satisfaction rating. So, if you're on the fence, we'd encourage you to get started with some of our free or less expensive resources, learn as much as you can on your own, and when you're ready to make a giant leap in your movement skills and fitness, give the MovNat Certification Program a chance. We're confident it will exceed your expectations.
Now, this short Q&A post probably didn't answer all of your questions. If that's you, we'd be more than happy to help. Please don't hesitate to contact us. And if you'd like to speak with one of our Master Instructors or our Curriculum Director, we'd be happy to put you in touch so you can get a better idea of what to expect at an upcoming MovNat certification event.
Oh, and did we mention this little announcement down below? Stay tuned.