Women's Only Level I Certification – Merrimack, NH
Women's Only Level I Certification – Merrimack, NH
$1,350.00
5 in stock
THIS EVENT IS FOR WOMEN ONLY.
The MovNat Level 1 Trainer Certification covers the foundations of Natural Movement® Fitness.
The program includes lectures on concepts and modalities, essential movements, coaching & teaching strategies, and dietary & lifestyle recommendations. The movement training includes small group sessions in which attendees are instructed & evaluated in MovNat techniques. These small training sessions are essential for engaging in dialogue and critique of movements. Methods are discussed for optimizing both an individual's movements and how to instruct others.
Completion of the Level 1 Certification requires successfully passing 3 evaluations – the written exam, physical competence test, and coaching assessment.
Meet your Instructor, Abby Corriveau…

Abby Corriveau is a MovNat Team Instructor and Level 3 Certified Trainer (MCT III) who teaches Natural Movement workshops and certifications specifically for women. Her mission is to empower women to discover their true nature and highest potential for strong, healthy living through Natural Movement.
LOCATION
Crossfit Earned
26B Columbia Circle
Merrimack, New Hampshire
Note: this venue is only a 15 minute drive from the Manchester-Boston Regional Airport.
SCHEDULE
Level 1
Friday: 2pm – 6pm
Saturday: 8am-6pm
Sunday: 8am-6pm
Please arrive at least 15 minutes early to prepare for each day's activity.
WHAT TO BRING
Government issued photo ID
Notebook and Level 1 Trainer Manual (Level 2 Trainer Manual if appropriate)
Training gear (shorts, T-shirt, minimal shoes) for indoors and outdoors.
Snacks, fluids, and lunch.
Meet Some of our Amazing Graduates…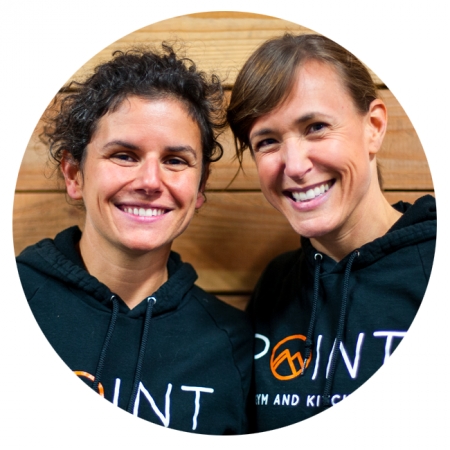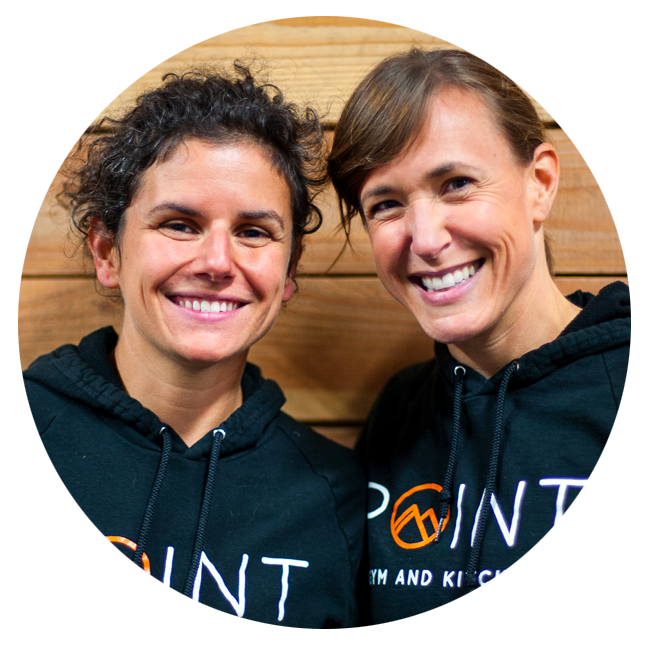 "Movement is an essential part of our mission to find community, camaraderie, and accountability. It helps develop a connection to the world and all it has to offer."
Melissa & Kim. Level 3 MovNat Cerfied Trainers, Point Gym & Kitchen, Portland, OR.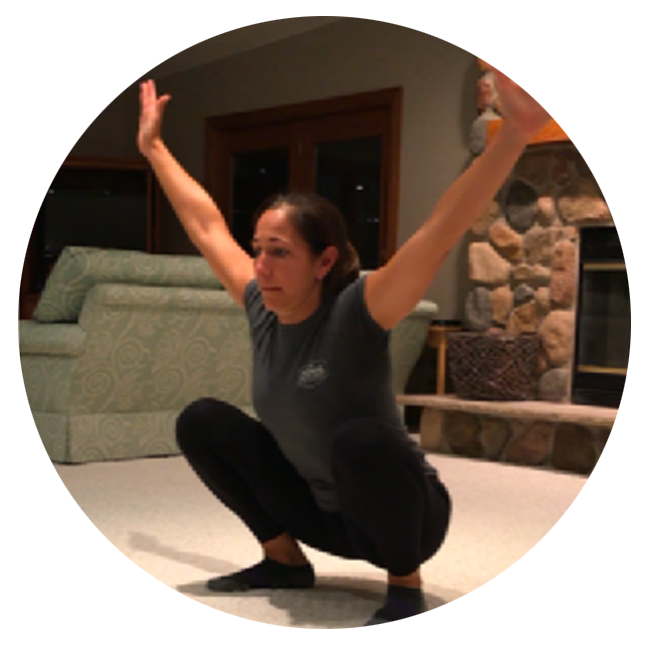 "MovNat has opened up a world of new business opportunities for me…My new understanding of human movement has allowed me to reach a larger demographic of people – from young athletes to die-hard golfers to the aging population…I now have a surplus of business opportunities and not enough hours in the week to service the demand."
Karina Stuke, Level 1 MCT, Certified Fitness Trainer and Health Coach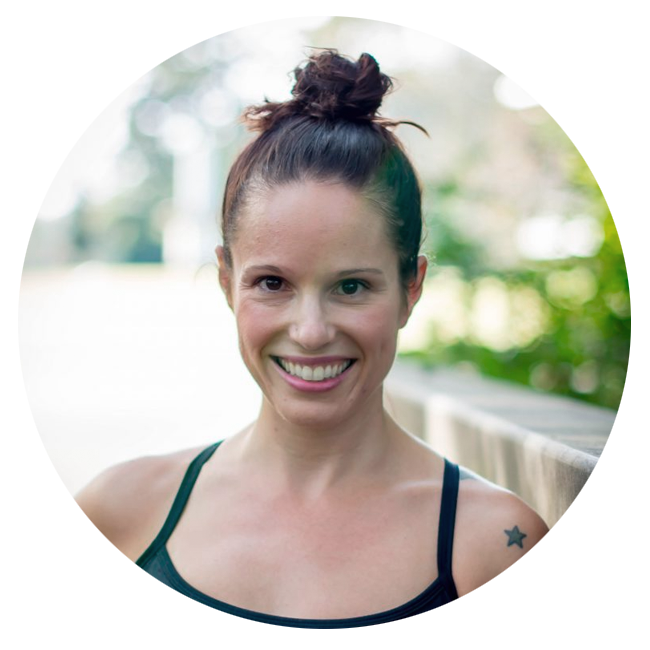 "YES! I love applying the concepts to my own training! I have also applied what I learned to my clients programs and they are seeing better results in their bodies and loving the variety."
Jamie Carroll, Level 1 MCT, StrongFirst Kettlebell Level 2, Bodyweight Level 1, CPT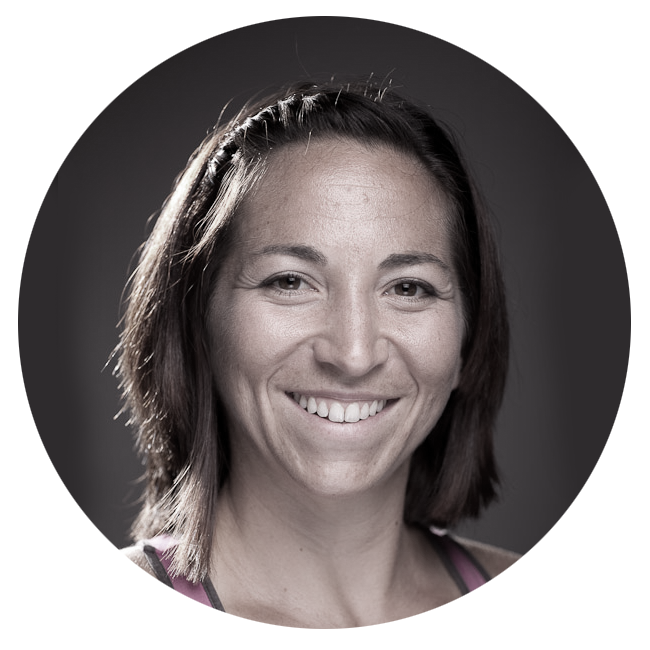 "MovNat has completely flipped my movement philosophy on itself. I was limited before to four walls and typical gym equipment. I was boxed in…MovNat has transformed my exercise into a true movement practice where skills are practiced for the sake of becoming more competent and moving through my environment with more mastery. MovNat has rejuvenated the joy of moving."
Alicia Wang, Personal Trainer, Yoga Instructor, Animal Flow Instructor, Level 1 MCT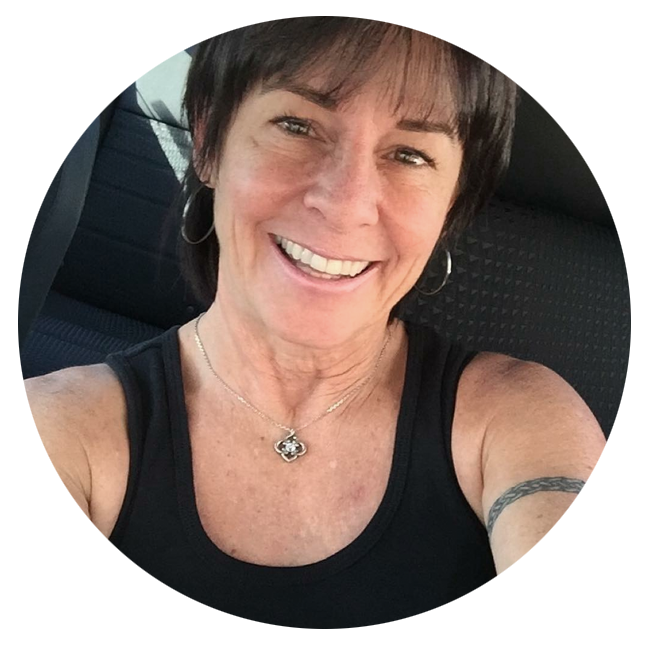 "…Bringing back natural movement into a gym training environment has added a high degree of "fun" while at the same time providing challenging levels of exercise that are accessible to all ages. I really like the change."
Julie Beck, Level 2 MCT, MovNat Combatives Certified, Personal Trainer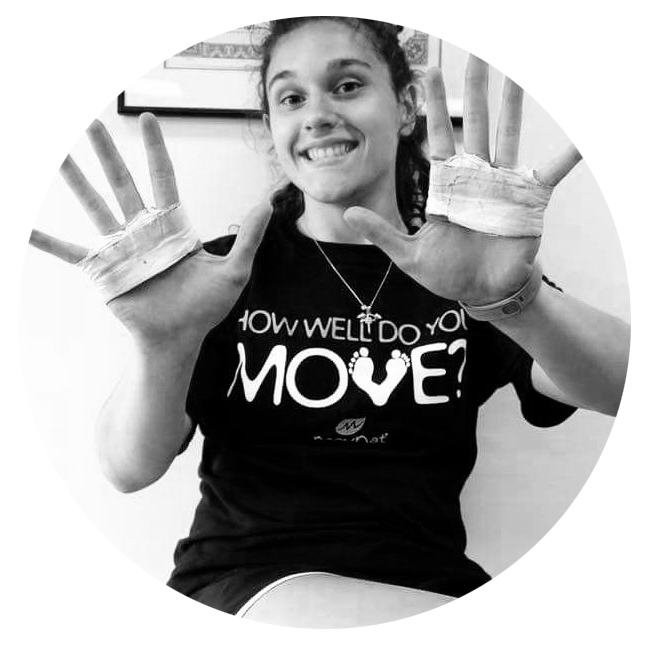 "I work at a MovNat Certified business. It's wonderful to learn how to move more naturally with more practical applications. I plan on being a Physical Therapist and we use MovNat as a mechanism to help clients rehab. It's great hands on experience for me. And I'm getting even more healthy than before!"
April Peera, Level 1 MCT, Student
| | |
| --- | --- |
| Levels | |
| Month | June |
| Année | 2018 |
| Location | North America |
| Instructor | Abby Clark |