Level III – MovNat Master Certification
Level III – MovNat Master Certification
$1,550.00
This Fall, deep in the Rockies – the MovNat L3 Cert – an epic 3 day master class in Natural Movement.
The MovNat Level III cert is a once a year event. You'll be learning directly from Erwan, Vic, & Danny – the Master Instructors of the MovNat team. This event is for the adventurous, the passionate, the committed. We will be immersed deep in nature the majority of the time. We will be exploring and mastering movement techniques in wildly varied natural environments.
Level 3 techniques are more challenging and demand more athleticism, physical ability, mental stamina, efficiency, and mindfulness. Upon passing, the Level 3 MovNat Trainer will have the tools to teach the complete spectrum of Level 3 techniques safely and competently in an indoor or outdoor environment.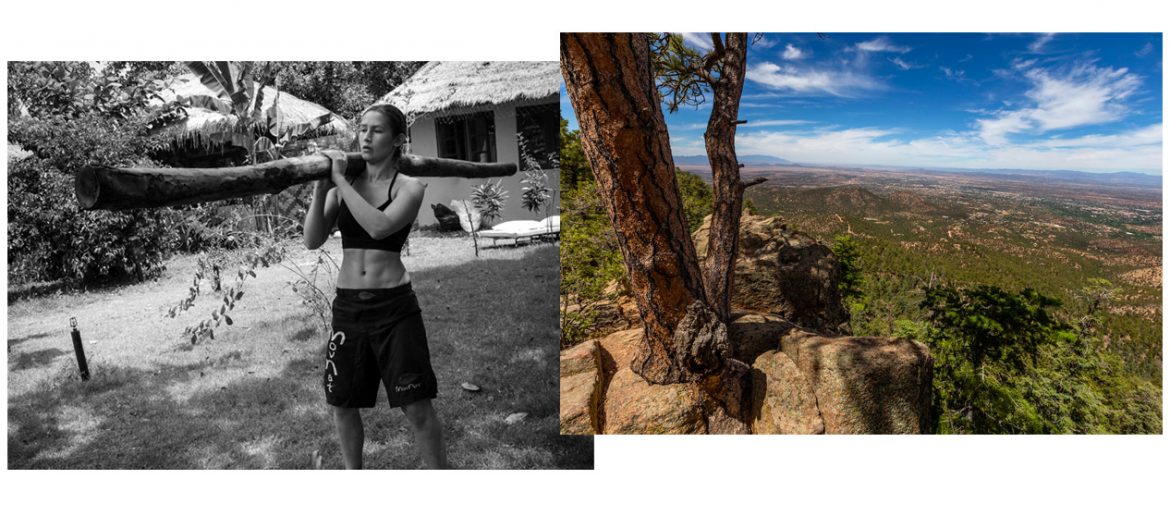 additional details
A detailed preparation guide will be emailed to all participants a few months before the event. We want you to show up conditioned and prepared for an action-packed experience. This special event will be limited to a small number of participants, so be sure to book well in advance. Successful completion earns you the coveted "MCT III" honors.
A list of specific techniques that will be covered can be found on this page. Techniques taught at the certification may vary.
LOCATION
We will be based out of the Glorieta Conference Center in Glorieta, New Mexico. Food and lodging are included in your certification price. Meals will be simple, hearty, and healthy ("paleo" friendly). There will be two beds per room – based around a large communal lodge.
SCHEDULE
Friday to Sunday: 8am-6pm
WHAT TO BRING
Bring appropriate clothing.
Bring a water bottle.
Bring your A-game.
| | |
| --- | --- |
| Levels | |
| Location | North America |
| Instructor | Danny Clark, Erwan Le Corre, Vic Verdier |
| Month | September, October |