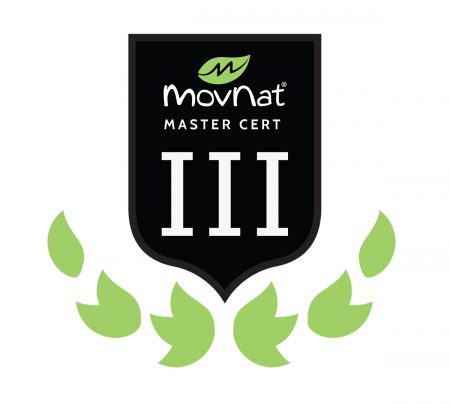 As you've likely experienced, the more you give to Natural Movement, the more it gives back to you.
Students who have spent years devoted to the practice understand how life-changing it can be – and well beyond the improved movement skills & fitness along with the physical transformation that comes with them – which is why we are thrilled about the increased interest in our Level III "Master" Certification.
Until 2019, this had been a once-a-year event. But we held two last year, and both courses sold out months in advance.
So, to keep up with all of our ambitious students, we're offering not two, but three L3 certs in 2020, including our first-ever event in Australia!
We know many of you like to plan ahead for big events like these (good thinking!), and the L3 cert is an event you definitely want to prepare for well in advance. Check out this footage from one of our L3 certs in Vienna last year…
Next Level III certifications:
North America: Santa Fe, New Mexico (September 2020)
Europe: Vienna, Austria (July 2020)
Australia: Brisbane, Queensland (November 2020)

The MovNat Level III Certification is our master level course for the most committed and passionate Natural Movement students.
And it's about so much more than the advanced movements or the higher conditioning levels. It's truly a mind, body, spirit experience like no other.
One of our Level 3 MCTs says:
"MovNat level 3 isn't just about difficult or flashy movements. It's about the development of mental fortitude, a celebration of what the human body is capable of, and a humbling self-exploration of movement competency. If you embody the mental processes that forge true movement competency the level 3 movements are absolutely achievable. And that is exactly what MovNat is about. MovNat helps humans reconnect to their instinctual capability through mindful natural movement." – Abby Corriveau, Level 3 MovNat Certified Trainer
Yes, it's true that Level 3 techniques are more challenging, and demand more athleticism, physical ability, mental stamina, efficiency, and mindfulness. However, if you've built up your competency with the Level 1 and 2 certifications, Level 3 is a challenging, yet achievable, goal that will take you to a whole new level in your Natural Movement practice.
So, if you've already laid a foundation with the Level 1 and 2 certifications, you are ready for Level 3 – even if you're not totally ready…especially if you're not totally ready.
So, if you're committed to stepping up your training and going DEEP into Natural Movement over the next year – and if you're "in" for an epic 4-day masterclass, make a commitment and sign up for a course right now. These courses are already filling up and will likely sell out months in advance like they did last year.
Learn more here…
North America: Santa Fe, New Mexico (September 2020)
Europe: Vienna, Austria (July 2020)
Australia: Brisbane, Queensland (November 2020)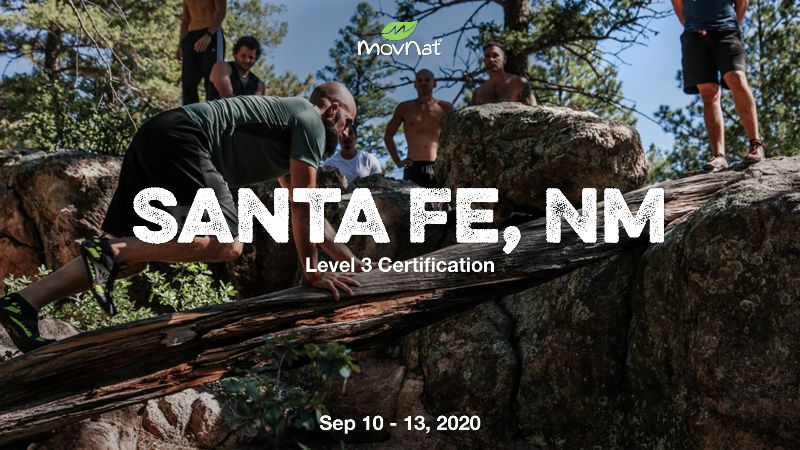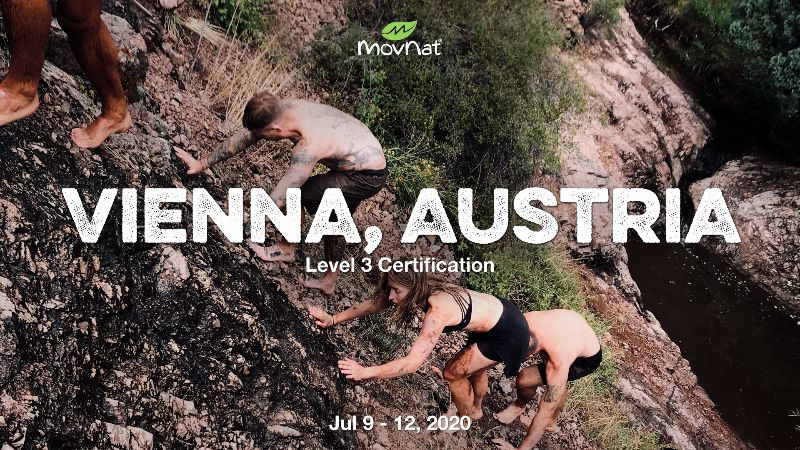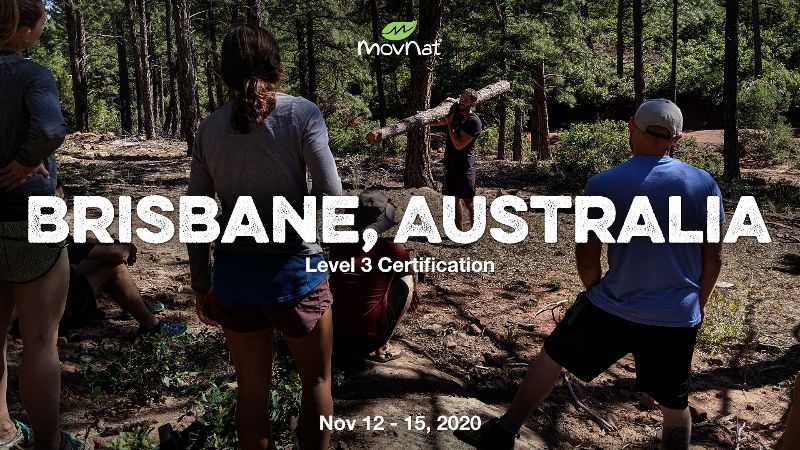 We're looking forward to seeing you at one of our master level courses!
-The MovNat Team