A message from MovNat COO Danny Clark…

How To get re-certified
Online Re-Certification: You can re-certify at your current level by doing an online re-certification with the help of a MovNat Team Instructor. Click here to recertify online.
Would you rather Level Up?
Click here to find a certification event.

Dear MovNat Certified Trainer (MCT),
Like most other health and fitness certifications, our certifications have expiration dates to maintain a high level of quality for our MovNat certified trainers and our certifications. In this way, we can be sure that all current MCTs continue to meet our standards, are up to date with current editions of educational materials, and ensure that their knowledge and skills are sharp.
Our Recertification Program is convenient and affordable, while still maintaining the high standard of excellence that MovNat is known for. We also have some new perks we know you're going to love.
How it works:
You'll receive multiple notifications via email about your certification's expiration date, which is also listed on your certificate and in your user account on movnat.com.
When you're ready to re-certify, you can register for an online re-certification at any time prior to your expiration date. There is a $199 charge.
You will then have six weeks to complete the physical competence exams via video submissions, as well as a Coaching Evaluation and the Online Written Test. This process must be completed within six weeks of your certification's expiration date in order to be valid.
If you don't re-certify, you'll lose all special privileges and benefits associated with being an MCT. If this happens, then to re-certify in the future, you'll have to attend the same certification event as you held previously. So, if you were a Level 1 MCT, you'll have to attend the Level 1 certification again.
All new MovNat certifications, including re-certifications, are valid for two years.

Why re-certify?
It's a good time to be a MovNat certified trainer. And it's about to get a whole lot better!
"Real world fitness" and natural movement training is gaining a lot of exposure, and MovNat is leading the charge with the most esteemed and professional certification in the industry.
We have several new initiatives in the works to help you grow professionally and build your business, including new and improved curriculum, training and prep materials, exclusive discounts, and business resources so that you can make a living doing what you love.
MovNat is growing fast as the community expands into new markets. This is a "window of opportunity" for MCTs to establish themselves as things take off.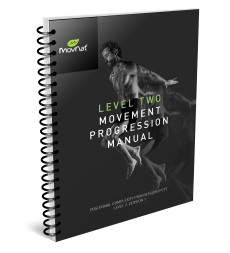 Meet Some of our Amazing MCTs…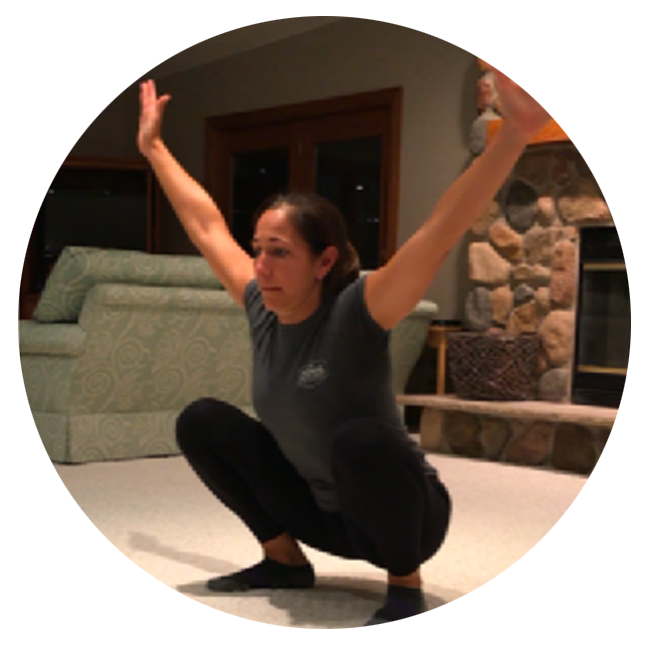 "MovNat has opened up a world of new business opportunities for me…My new understanding of human movement has allowed me to reach a larger demographic of people – from young athletes to die-hard golfers to the aging population…I now have a surplus of business opportunities and not enough hours in the week to service the demand."

Karina Stuke, Level 1 MCT, Certified Fitness Trainer and Health Coach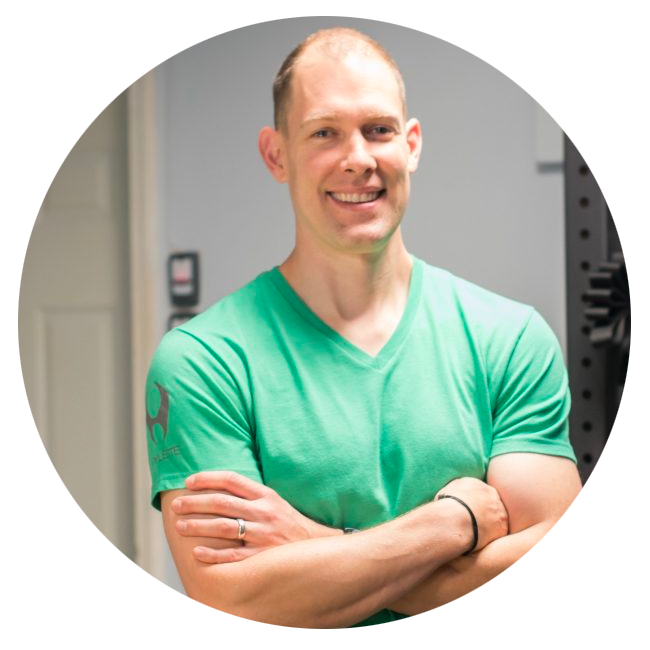 "I have been able to incorporate the foundations of natural movement with every patient and client I've worked with."

Tim Cummings, PT, DPT, Level 1 MCT, MovNat Combatives Certified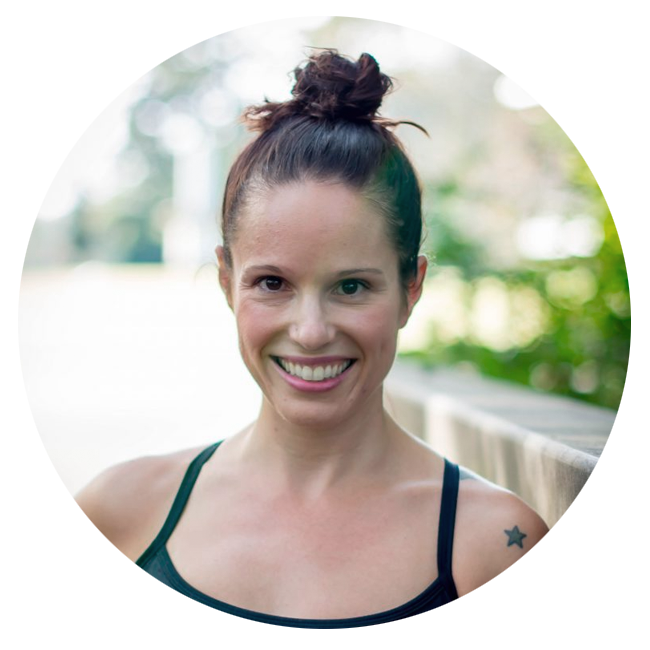 "YES! I love applying the concepts to my own training! I have also applied what I learned to my clients programs and they are seeing better results in their bodies and loving the variety."

Jamie Carroll, Level 1 MCT, StrongFirst Kettlebell Level 2, Bodyweight Level 1, CPT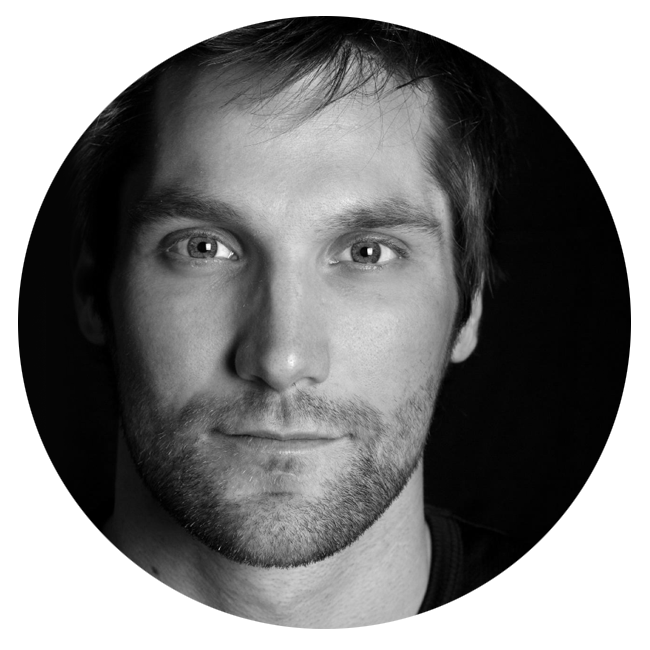 "At my old gym, I kinda became the "go-to" guy…and it was also funny to see my manager's face when I strolled in with a 2×4 to use with clients who had progressed from the floor. Soon after, ALL the other trainers were wanting to utilize this simple tool instead of the BOSU ball for their clients' balance work. Being able to break down all of these movements into simple and progressive steps is where MovNat is really leading the way with its education."

Richard Michael Lee, Level 1 MCT, NASM-CPT, NASM-CES, OTC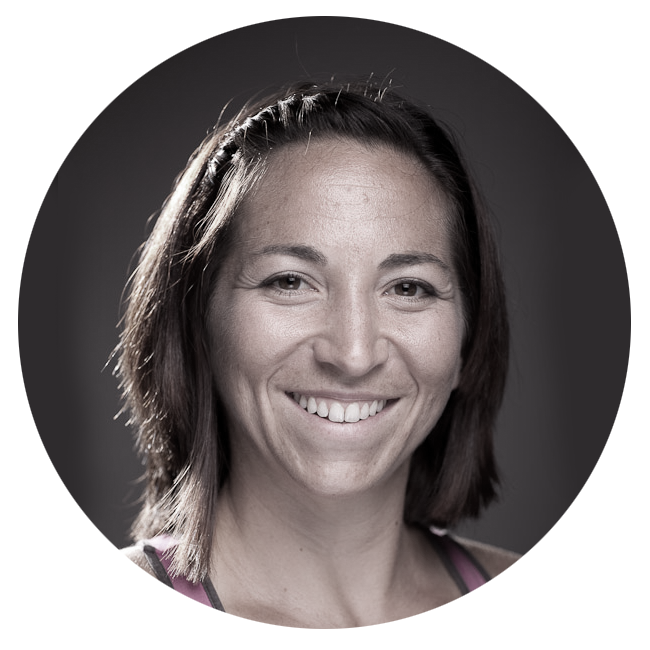 "MovNat has completely flipped my movement philosophy on itself. I was limited before to four walls and typical gym equipment. I was boxed in…MovNat has transformed my exercise into a true movement practice where skills are practiced for the sake of becoming more competent and moving through my environment with more mastery. MovNat has rejuvenated the joy of moving."

Alicia Wang, Personal Trainer, Yoga Instructor, Animal Flow Instructor, Level 1 MCT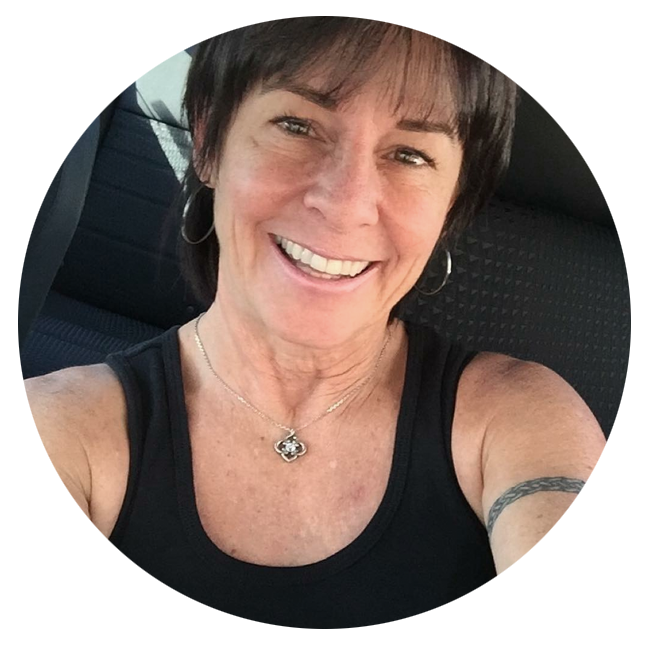 "…Bringing back natural movement into a gym training environment has added a high degree of "fun" while at the same time providing challenging levels of exercise that are accessible to all ages. I really like the change."

Julie Beck, Level 2 MCT, MovNat Combatives Certified, Personal Trainer
"I have been able to incorporate MovNat into my rehab practice and strength training. It has also been great being able to incorporate it into my strength and conditioning practice working with rugby athletes."

Dr. Steve Politis, DPT, Level 1 MCT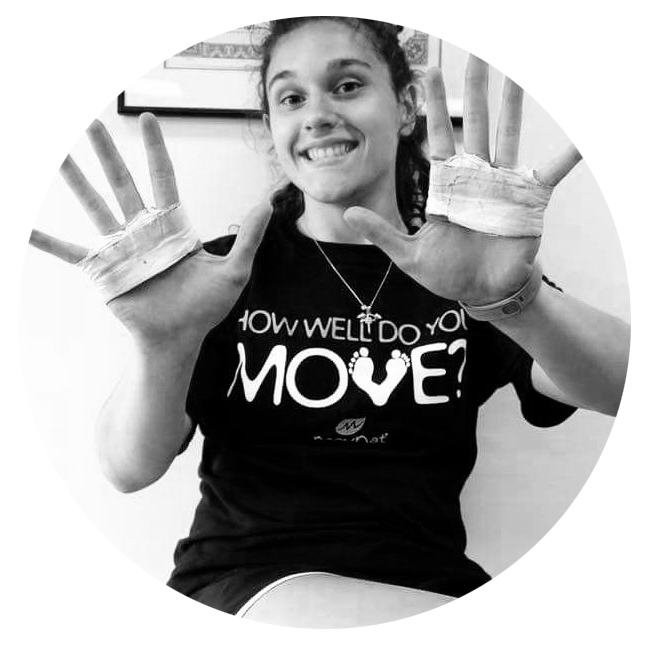 "I work at a MovNat Certified business. It's wonderful to learn how to move more naturally with more practical applications. I plan on being a Physical Therapist and we use MovNat as a mechanism to help clients rehab. It's great hands on experience for me. And I'm getting even more healthy than before!"

April Peera, Level 1 MCT, Student

Frequently Asked Questions
Q: When does my MovNat certification expire?
A: As a general rule, your certification expires two years after it was issued (i.e. the final day of your certification event – not when you registered for your event). But that's a tricky question to answer because it depends on when you received your certification and what our policy was at the time. That's one of the reasons why we implemented this re-certification program – to clear up the confusion.
Q: The MovNat certification was a significant investment for me. Is this really worth the money?
We created the re-certification program to provide you with more value and serve you in more ways – not to extract as much money as possible from our most valued customers (i.e. our MCTs). Our goal from the very beginning has been to make this program worth way more than what we ask. So, we're confident you'll see that we're striving to make this as affordable as possible while also over-delivering in value – both now and in the future. Not only does our re-certification process cost a fraction of what you'll pay to get certified in the first place, it's also significantly less than most other health and fitness certifications charge for renewing. Also, we don't require attending another seminar like many organizations do (but we do encourage it!). However, we do require that you pass an exam to make sure your skills and current. And this means we need a system and people to review your exams and provide feedback to you, among other things, which does come with some costs. It's very rare for a health and fitness certification to not expire, and if you do a little research, you'll find that most of our competitors actually charge significantly more than what we're asking.
Q: I never knew my MovNat certification would expire. Why wasn't I told?
A: When MovNat first launched its certification program, there was no expiration date on the certifications. However, for the past several years, Level 1 & 2 certifications have been given expiration dates, as indicated on your certificate. Every MCT will receive at least 3 official notifications via email before their certification expires to make sure you get the advanced notice you need.
Q: How long will my new certification last?
A: Your new certification will be valid for 2 years from the date that it is processed. This is to ensure all MCTs knowledge and skills are sharp, that you continue to meet our standards, and are up to date with current editions of educational materials.
Q: What if my certification has already expired?
A: You will have to re-attend our certification events. We offer majorly discounted prices to expired MCTs who wish to return to certification status.
Q: What if I fail to pass the testing requirements in order to re-certify?
A: We want you to succeed! That's why you will have six weeks to pass the online recertification. In that time, you can write the written test up to 5 times, if necessary. You will even be granted a second chance to resubmit a video of a failed physical test. We will do everything we can to support you in your effort to get re-certified.

Ready to take the leap?
Please Join Us & Get Re-Certified Today!
If your level 1 or level 2 MovNat certification is about to expire, and you don't want to attend an event to upgrade your certification, you can renew it online. This is a quick and cost effective way for you to prove that your skills and knowledge still meet (and hopefully exceed) our expectations.
We are making this service available at the low price of only $199.
IMPORTANT: You must be logged in to your MovNat.com account in order to make a purchase and have your recertification credited to your account.
Would you rather Level Up?
Click here to find a certification event.

Note: you are responsible for keeping your certification up to date and making sure you meet the deadlines. If you have any questions, please contact us.