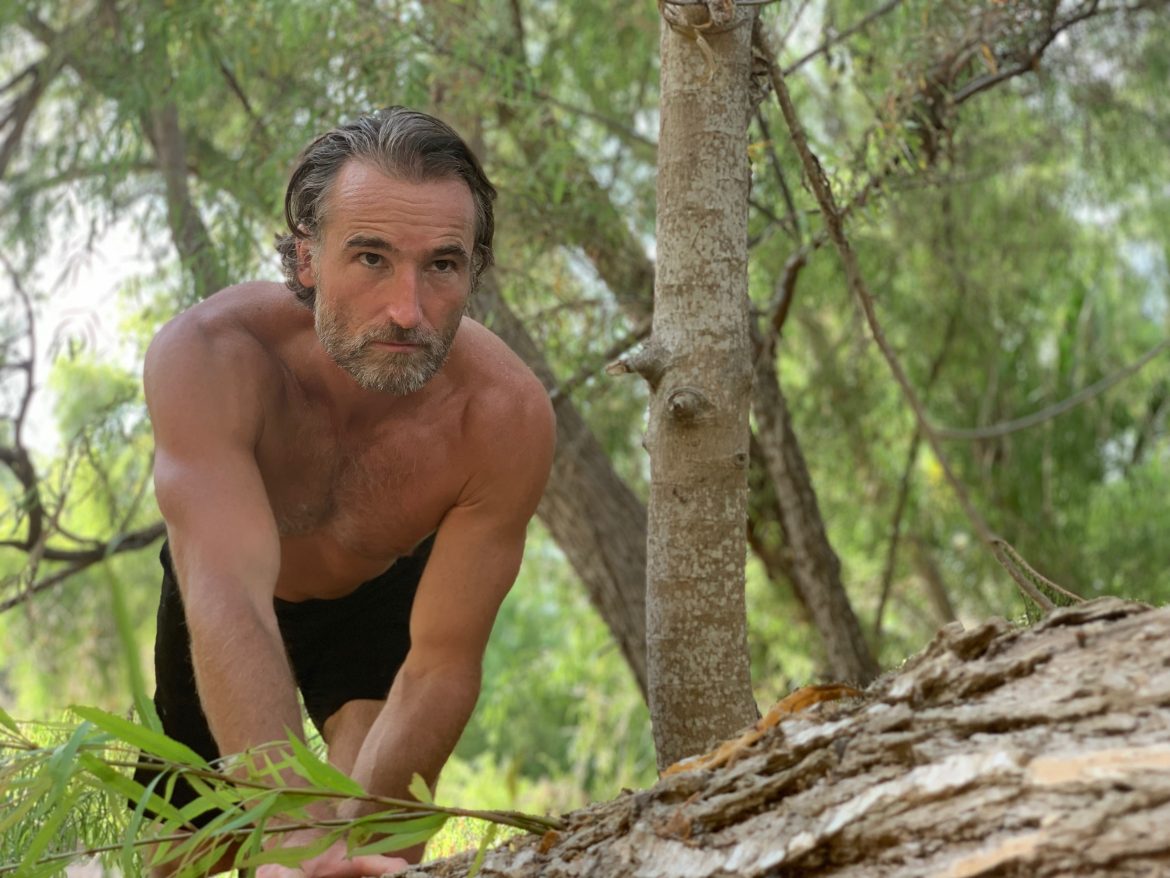 By Erwan Le Corre, MovNat Founder

Am I too old for Natural Movement? Did I miss the window of opportunity? Is MovNat only for young people? Asking oneself such questions is literally akin to asking yourself if you're too old to move at all.
What is standing, if not Natural Movement? What is walking, if not Natural Movement? What is reaching and picking stuff up, if not Natural Movement? What is sitting, if not Natural Movement?
The fact is, you have been moving naturally your whole life. So, what might have been missing?
First off, variety, with a wide array of movement patterns, positional variations, and movement transitions that are missing from your day to day physical behavior.
Secondly, variability. Or, frequently switching from one movement or position to another, instead of lingering too long in either of them.
Thirdly, frequency. That is, ensuring a significant amount of episodes of movement behavior throughout the day – beyond simply standing and walking a few steps, and lasting a few seconds to a few minutes, and interspersed in your daily life as often as possible.
Finally, some intensity and complexity. Intensity is pushing the difficulty because of speed, weight, height and other variables that make movements harder from a conditioning standpoint. Complexity would be either the movement patterns you perform, or the complexity of the environment where you perform.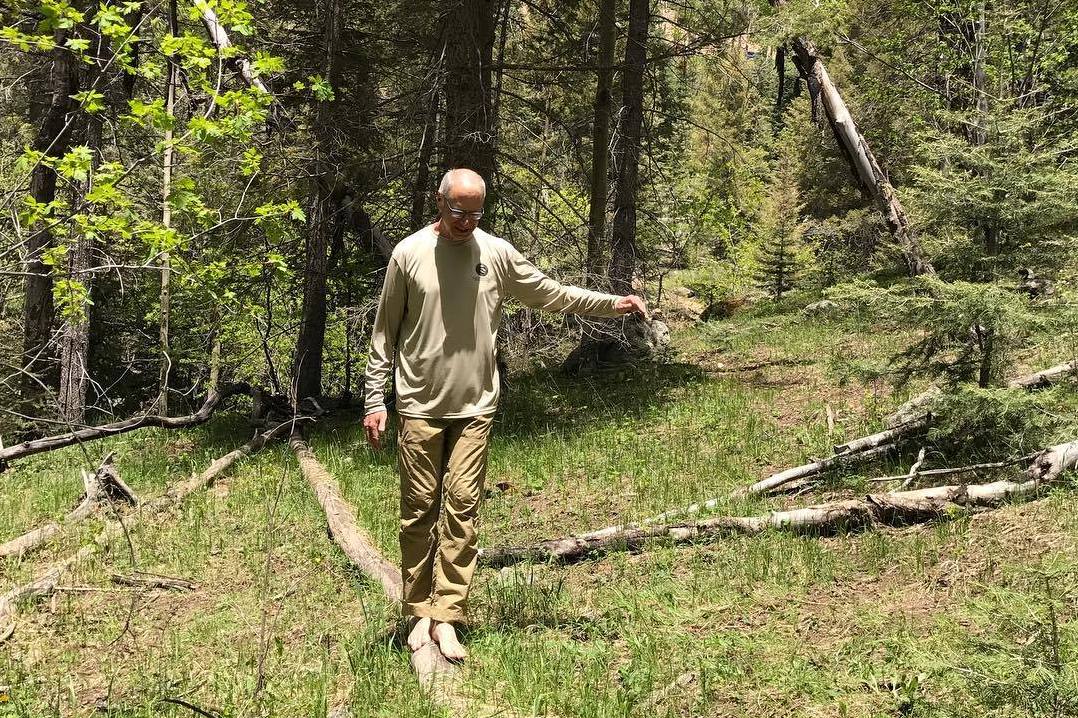 Look at this man. Is Bob "too old" for Natural Movement? Yeah, right! He's balancing. It is challenging, yet enjoyable. It is enjoyable, yet challenging. It is challenging, yet safe.
He isn't doing it randomly. He's using the MovNat method.
He's learned first to breathe abdominally and to control his breath in motion. He's learned spinal alignment/posture in motion. He's learned to ensure both tension and relaxation in motion. He's learned the proper position, sequence and timing of this particular technique he's using. He's learned to be mindful with every minute movement he makes. He's learned to seek continuous improvement even in the most minute ways he can. He's re-learned the process of movement mastery. You can, too.
Never think you're too old. That's only true after your last breath. Until then, life is movement and movement is life.

Want a proven method to help you move better (at any age)?
The MovNat Level 1 Certification is your entry point into the world's official Natural Movement® Fitness program. It equips you with the knowledge, skills, and methods you need to transform your movement & fitness and build real world capability from the ground up. You'll learn not only the movements in the official MovNat curriculum, but also the methods to apply those movements to your unique needs, goals, and circumstances.
Over the last twelve years, MovNat has helped thousands of people from all walks of life restore their natural abilities and lay a foundation for a deeper, lifelong movement practice. We are the original, official, and only Natural Movement® Fitness certification, with thousands of certified professionals and dozens of MovNat Licensed Facilities all around the world.
Whether you're completely new to Natural Movement Fitness, or a seasoned veteran looking to expand your skillset, the MovNat Level 1 Certification is your launchpad to a deep understanding of natural human movement, how to integrate it into your training and lifestyle, and help others do the same.
Click here to learn more about the MovNat Certification Program

Over age 50?
Join one of our special Level 1 Certifications for ages 50+. We have two coming up in Orlando, FL (November 2021) and Albuquerque, NM (March 2022).
Note: The first ten people to sign up will save $250 with coupon code moveit250