How to be True to Your Nature and Enjoy Strength, Health, Happiness and Freedom.
The 7 MovNat Healthy Lifestyle principles is an outline of the principles which combined will support a truly healthy, sustainable, and enjoyable life.  The 7 MovNat Lifestyle principles are the outcome of a fruitful collaboration between Erwan le Corre, founder of MovNat, and Bob Rakowski our lifestyle expert.
1  Eat & Drink Right
What we eat and drink on a daily basis is of paramount importance for maintaining or restoring health.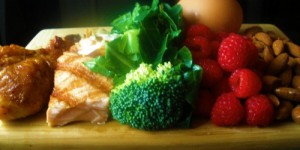 2  Poop & Eliminate Right
Gut health is essential for proper nutrient absorption and toxin elimination, and it is intimately related to our dietary choices.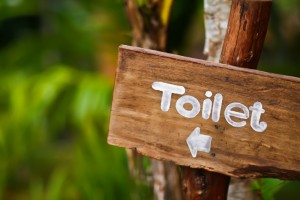 3  Sleep & Recover Right
Restful sleep and adequate recovery time are essential for the optimal effectiveness of all other healthy lifestyle choices.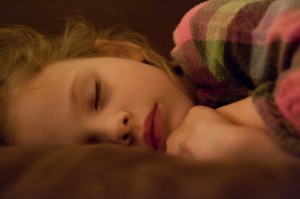 4  Move & Breathe right
An active body regularly performing a wide variety of natural movement patterns acquires great athleticism and a high level of physical competence.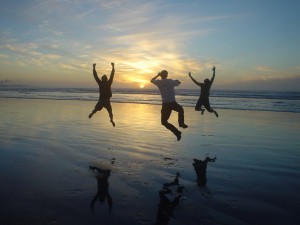 5 Think & Talk Right
The way we think, our own perception of events, how we express ourselves and interact with others and the world has a profound influence on how happy we feel.
6  Love & Touch right
Kind and loving human touch, as well as sensuality and a healthy sexuality help us to be relaxed, balanced, positive and loving.
7  Connect With & Immerse in Nature Right
For ultimate health, fitness and happiness, our basic human biology requires that we connect with the powerful energies of natural environments.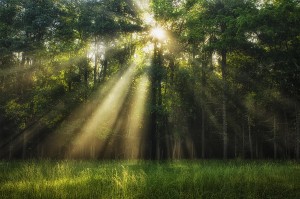 Check out Dr. Bob Rakowski and his video series, titled "MovNat Healthy Lifestyle".
Also, check out Dr. Bob at www.thedrbob.com.